The leaves aren't the only things changing this fall. As the wealth management and wealthtech industries moves into the fourth quarter, they face an extremely volatile period of market instability, massive inflation and interest rate increases and expected regulatory changes, coupled with continued consolidation and growth through scale.
Several players in these spaces have made recent transitions, hire and promotions to better position themselves for success in this dynamic environment.
Docupace Names Wealthtech Vet Lori Hardwick as Chair of Board of Directors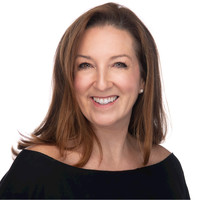 Earlier this week, Docupace, the fintech digital operations software provider, named Lori Hardwick as Chair of its Board of Directors to support its strategic growth as industry consolidation continues. Hardwick assumes the role previously held by FTV Capital Managing Partner Brad Bernstein.
Hardwick has more than 30 years of experience as a senior executive, entrepreneur and board member for some of the fastest-growing and widely-recognized firms in the industry. According to the release, she will share that expertise with Docupace as the company continues to execute its ambitious strategic expansion goals.
"I have come to rely on Lori's wisdom and advice to elevate my own performance and that of the teams I am honored to lead," said Docupace CEO David Knoch. "Lori's strategic insights are critical to our future as we work to elevate the performance of back-office heroes across the financial services industry by delivering a comprehensive and seamlessly integrated back-office ecosystem."
Tarah Williams Takes Over Day-to-Day Operations and Strategy as Prospera's President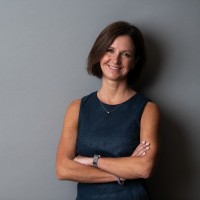 Prospera Financial Services also announced this week it appointed its current Chief Operating Officer Tarah Williams as its president. The boutique wealth management firm, that actively invests in best-in-class, high-touch service and technology for its advisors, announced Williams is the first person to hold this position. She will continue to hold her chief operating officer position.
"Tarah's unparalleled insights will amplify the strong momentum we have built in the marketplace and drive further growth for advisors and the firm," said Co-CEO and Managing Partner Tim Edwards. "With her at the helm, Prospera has a very bright future."
Williams implemented "gold-standard service training for all employees, developed firm-wide processes and procedures to help provide operational consistency and accuracy for advisors, and implemented the framework to track and improve advisor satisfaction," according to the firm's announcement. She was instrumental in creating several industry award-winning programs, such as Launch Your Way, a turnkey onboarding process for new advisors.
Formation of Sound Income Group is a Fit for this Time
Sound Income Group, a diversified financial services company with approximately $1.7 billion in total assets under advisement, formed to present an income-focused wealth management platform for independent financial professionals.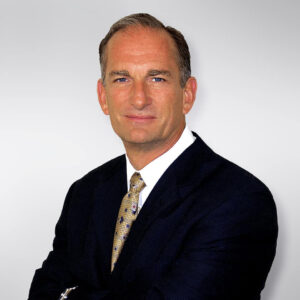 The new company brings together Sound Income Strategies, the Retirement Income Store and Advisors' Academy under one parent company, with each of the three businesses operating as closely collaborative subsidiaries, under the leadership of David Scranton.
With more than 30 years of experience, Scranton will serve as the newly aligned company's chief executive officer.
"Our new structure brings together three highly complementary businesses to create a platform that provides the best possible solutions, support and knowledge to independent financial professionals who want to become income specialists that guide clients towards a truly more secure retirement in an increasingly uncertain economic landscape," he said.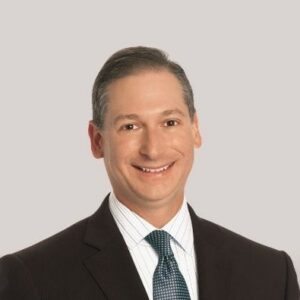 Jeff Nash, CEO and co-founder of Bridgemark Strategies, an independent consultancy for independent financial advisors and financial advisory firms, called the integration of these firms "interesting, especially against the backdrop of current rising yields and increased overlap of insurance, fixed income solutions and financial advice."
"The combination of coaching, product selection and strategy support in a comprehensive retirement income offering for financial advisors definitely has potential, especially in this environment," said Nash. "To pull this off successfully, however, you need scale to invest in people and technology, so bringing together these businesses would appear to be a step in the right direction."